Due to the Pearl Road construction project, please contact the office before coming in to ensure staff is available and the office is open.   All staff will be working from a remote location as needed through this construction project.  Thank you.
Accounting and Tax services for Small and
Mid-Sized Companies
​
Established In 1969, CPAs At NEO Accounting & Tax Services Provide:
Accuracy | Punctuality | Teamwork
Our Formula For Success​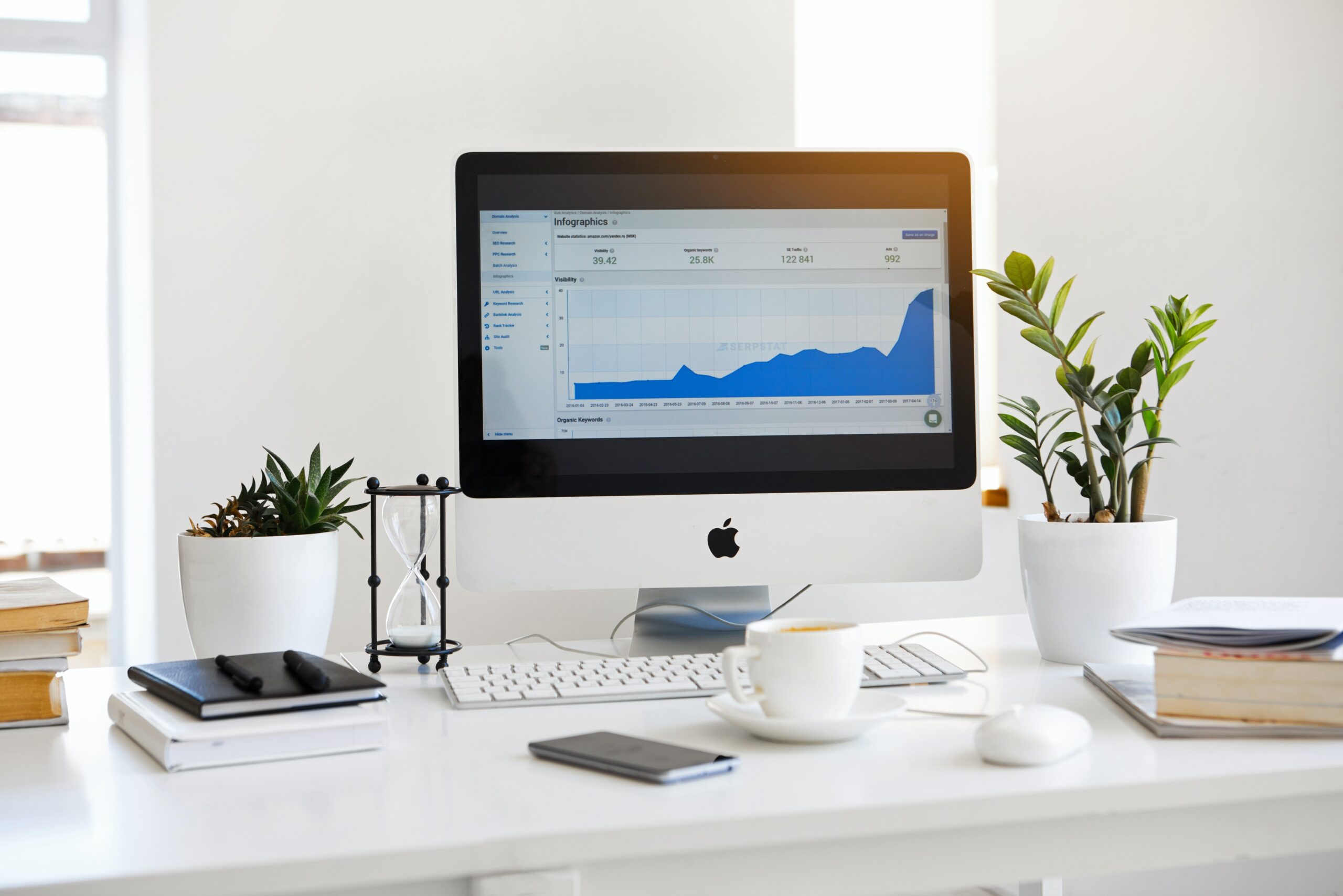 What We Offer
We believe that providing you with customized services, the convenience of a single point of contact, and professional solutions allows you to control an often unwieldy business.  We will work with you to customize a package of services that are priced to keep you competitive in your marketplace while taking the headache out of running your business.
Teamwork
We will work with you as a team to help your business or personal accounting situation to become more profitable while saving resources.
Turnaround
When results matter and time is of the essence, you can rely on NEO Accounting & Tax Services to always  deliver results within the shortest possible timeframe.
Knowledge
As a licensed CPA firm, you can count on us to be there every step of the way with answers delivered in a language you can actually understand.