In 2017, NEO Accounting & Tax Services, LLC purchased Lou Ray Associates (est. 1969).  Our firm provides accounting and tax services for small and mid-sized companies.  Our goal is to match our experience and staff to the unique needs of our clients.  Staffed with professional who are knowledgeable and experienced in performing accounting and tax services, we strive to bring creative and innovative solutions to our clients.
Our process is simple.  We desire to learn as much as possible about our client's business and then deliver high quality solutions and expert advice.  Our expertise is based on decades of experience in working with businesses like yours.  At NEO Accounting & Tax Services we understand the challenges you face in operating a successful company.  We will always strive to provide you with the best talent, resources and expertise available.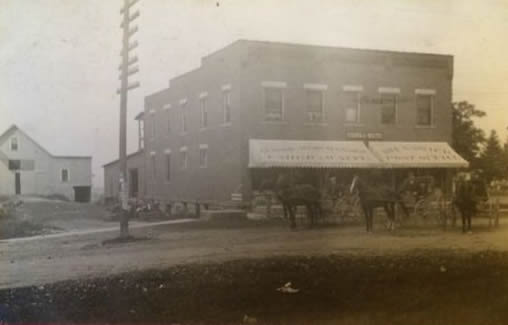 ​
Get In Touch
Please contact  NEO Accounting & Tax Services at your convenience for an initial consultation. We'll work with you one on one to determine a roadmap to success. We look forward to working with you soon.
​Call Today: (330) 220-1999